Whether they're family or your best friend, sometimes buying gifts for the important people in our lives can be difficult. Even if you spend a lot of time with them, holidays and special occasions can cause a little anxiety when it comes to picking out that perfect gift. But it doesn't always have to be a guessing game. A person's Zodiac sign can reveal a lot about them—including what kind of gifts they're more likely to enjoy.
Although there are twelve Zodiac signs, we've made a list of gifts for six signs below to give you an idea of where to start! From the quirky Aquarius to those glamorous Libras, we've got you covered.
Gemini (May 21-June 20)
Known for their duality and curiosity, a Gemini never settles down. Ruled by Mercury, the planet of communication, a Gemini would love a gift that helps them broaden their minds and be taken with them while they go about their busy lives. Consider getting the special Gemini in your life a book in their favorite genre, a classy journal, and a nice pen to document their day.
Leo (July 23-August 22)
Leos are bold and love being the center of attention. Ruled by the sun and known for their love of luxury and self-care, the Leo in your life will swoon over a thoughtful gift that allows them to sit back and spend the day pampering themselves. A self-care subscription box is a gift that keeps on giving, reminding your special Leo month after month that they matter to you.
Aquarius (January 20-February 18)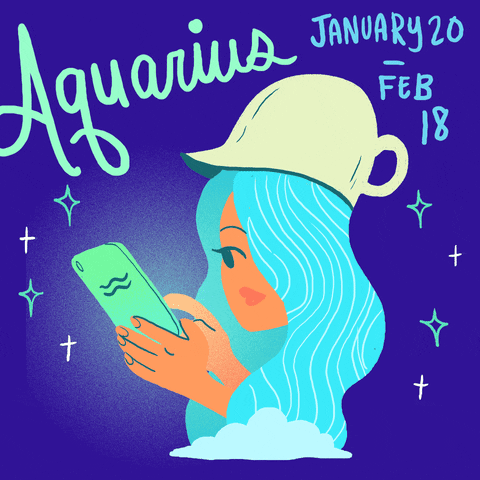 Forward-thinking and unconventional, the Aquarius in your life would love a gift that's anything but normal. Think outside the box and get creative when it comes to getting them a gift. A ream of white paper, a blank canvas, and some funky paints or a DIY project will help harness their creativity and give them a gift that they could even give to someone else down the road, tapping into their humanitarian side and giving nature.
Libra (September 23-October 23)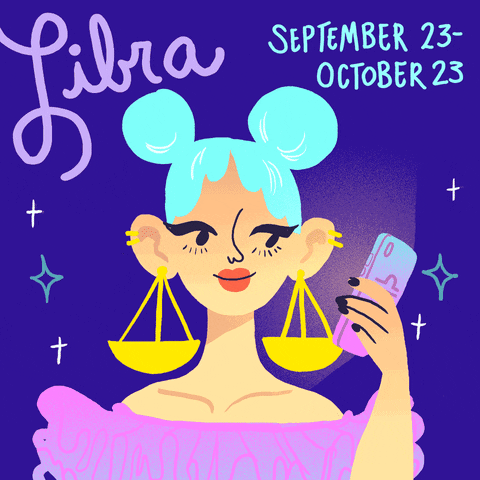 As one of the signs ruled by the glamorous and loving Venus, A libra loves beautiful gifts from the heart. Pick up a few panoramic prints to make a collage of their favorite artists or that wall art they've been eyeing to brighten their living space or a luxurious new throw pillow for them to snuggle while they devour their newest novel.
If the libra in your life favorites beauty over glamor, pick up the newest eyeshadow palette with the to-die-for metallic finishes from their favorite makeup artist or take them on a small shopping spree at their favorite beauty supplier. If you're looking for a unique gift that taps into their love of keeping things balanced and planned out, invest in digital currency like Lustre or Stablecoin, and give their digital wallet a little boost.
Capricorn (December 22-January 20)
Capricorns are down-to-earth and favorite the classic and timeless over the showy and eccentric. Practical accessories like a nice pair of gloves, a wallet, or a simple wristwatch are gift ideas that aren't too much but also aren't too little. Capricorns also tend to be on the go all the time, so gifts that will help them recharge and take a breather will also be appreciated.
Taurus (April 20-May 20)
Contrary to popular belief, Taureans aren't lazy; they just understand the importance of downtime and relaxation. They like items the are comforting and help them relax, from simple to extravagant and everything in between. Gifts that awaken their senses while they take time to recharge—like a scented candle from their favorite Etsy shop, a new pair of joggers, or a throw blanket—are indulgent enough for their tastes without hurting your wallet.
If you find gift shopping to be stressful, you're not alone. Knowing your loved one's personality, tastes, and lifestyle are all important when it comes to picking out that perfect gift, but don't be afraid to appeal to their inner earth or air sign to figure out exactly what will bring a smile to their face.