Are you moving into a new house and don't know where to start when it comes to decorating? From choosing the right colors to selecting the right furniture, there are many things to consider when it comes to transforming your new space. Below are some tips to help you decorate your new house. Keep reading to find out more.
Think about wall lighting.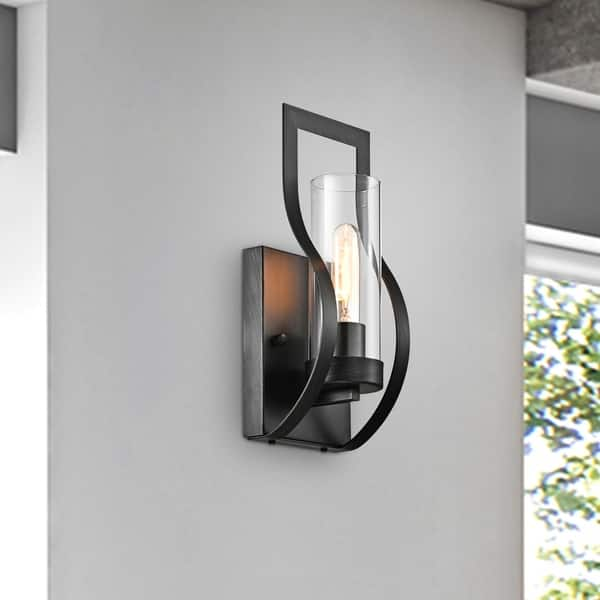 Wall lights are an essential part of decorating your new house. They can provide additional light to dark areas, create a softer ambiance than overhead lighting, and add a decorative touch to any room. When used properly, wall lights can make any space feel inviting and cozy. To get the most out of these fixtures, it is important to select ones that fit with both the style and purpose of the room they are being placed in.
When choosing wall lights for a living area or bedroom, consider selecting sconces or lamps that will emit soft illumination without taking up much space on walls. If you plan on using them as accent pieces rather than main sources of light, then opt for one-bulb fixtures as opposed to two-bulb models, which may be too bright in close quarters. For bathrooms or kitchens where brighter lighting is needed, look for task lighting that will give off more direct illumination while still providing some decorative flair.
Additionally, remember to take into account the finish and style of the light to tie together other design elements within your home's overall aesthetic. Lastly, pay attention to how your chosen fixtures interact with existing color schemes, so they blend seamlessly into the surroundings.
Consider adding Amish furniture.
When it comes to decorating your new home, one of the most important aspects is selecting furniture. One option that many homeowners are turning towards is Amish furniture. Amish furniture has been a staple of American culture and decor for centuries and is known for its high-quality craftsmanship and attention to detail. The Amish use traditional tools and techniques to craft furniture that is both beautiful and durable. Amish furniture is typically made of hardwoods like cherry, oak, and maple and showcases the natural beauty of the wood grain. The Amish use traditional jointing techniques, such as dovetails, mortise and tenon, and dowels, to ensure the furniture is built to last for generations. The furniture is often painted or stained in a variety of colors, and there are many styles to choose from.
When shopping for Amish furniture, start by looking into the types of wood used as well as how it is finished or stained. These factors directly affect both the durability and aesthetic appeal of each piece. Additionally, consider whether you prefer more modern designs over classic ones—or perhaps something that incorporates elements from both styles. By visiting an Amish furniture showroom, you can browse a wide selection of living room, dining room, kitchen, and bedroom furniture.
Make use of wall art.
Wall art is a great way to add some personality and style to the decor of any room in your house. Whether it's an abstract painting, framed photos, or prints of famous artwork, wall art can give each room its own unique feel. Wall art also offers homeowners the ability to bring in color and texture without investing heavily in furniture pieces or expensive accessories. It also provides a great opportunity for personal expression that reflects your own individual style as you decorate.
Add area rugs.
Adding an area rug is one of the simplest and most cost-effective ways to add warmth, color, and texture to a space. Area rugs offer a wide range of design options, from traditional to modern, and can be used to create an inviting atmosphere in any room of your home. When selecting an area rug to help decorate a space, consider the size of the room and the amount of floor space you want to cover. Rugs come in a variety of sizes, from small to large. You should also think about the colors and patterns of the rug. An area rug can be used to tie together the colors in the room or to provide a focal point of color. You can also choose a patterned rug to add texture to the room.
Overall, decorating a new house is an exciting opportunity to make it reflect your personal style and give it a unique and inviting feel. With careful consideration and some helpful tips, you can create a space that is both beautiful and functional.